Portales is only 15 minutes away from Centro Histórico, and maintains a laid-back city barrio look, feel and atmosphere. In just the past ten years, at least 50 apartment buildings have been built where once there were villas and old-time neighborhoods. 
Although the neighborhood has undergone significant changes for these apartment buildings to be built, all of them are centrally located and have some of the city's best access to transportation. Native capitalinos remember the neighborhood for the chronicler Carlos Monsiváis, his desk piled with papers, and the 11 cats he lived with.  He's still one of the neighborhood's most famous residents.
Portales is home to the "Cineteca Nacional," a 10-screen multiplex that offers plenty of film-fare (and plenty in English), including the acclaimed  Muestra Internacional de Cine, an international festival of film. From October through March, open-air screenings are free at dusk on the grass-covered rear garden.
In addition to four new 180-seat theaters and new archive buildings, the new Cineteca includes a bookstore, café, restaurant, and the famous Roxy ice-cream parlor, all set around two grassy lawns, built in the style of a university campus.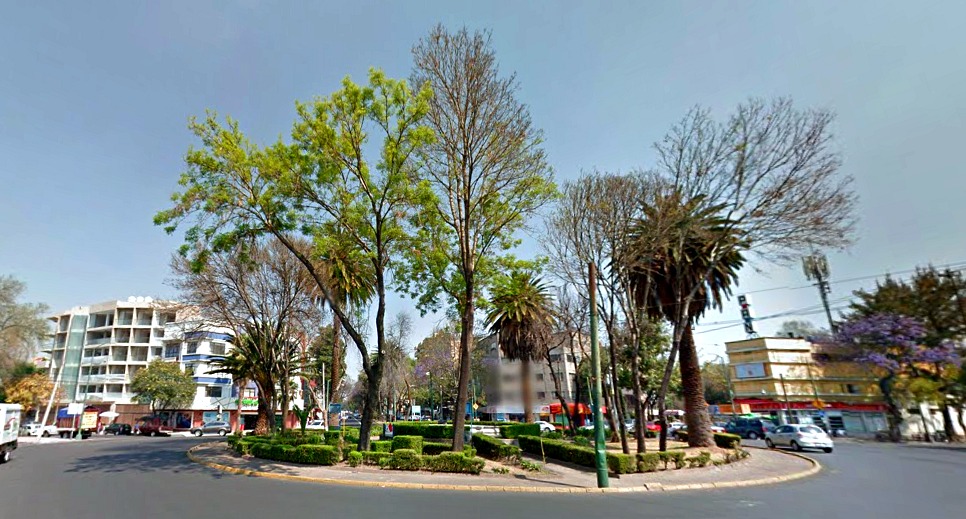 Colonia Portales began as a villa in 1888. The Hacienda de Nuestra Señora de la Soledad de los Portales was established between the settlements of Churubusco and Santa Cruz Atoyac. The Hacienda passed through several owners, but was maintained as a rural plantation. In the 1930s, new villas, quintas and country homes were built in the area, which became known as colonia Portales.
Today's colonia Portales is a neighborhood that combines old traditional barrio lifestyle with the life in the big city. Home to several schools, hospitals, markets, an important archaeological site, and one of the biggest parks in the city, it's a terrific place to visit and one of the city's more distinctive residential areas.
/How to get there:
Take the subway heading to Estación Centro Médico, change to line 2 dirección Taxqueña and get off in estación Portales.
Take the Pesero (collective taxi van) to Estación Miguel Ángel de Quevedo towards Terminal Taxqueña, take the metro going to Cuatro Caminos, and get off in estación Portales.
Take the subway to Estación Zapata, take a pesero (collective tax van) all the way to Calzada de Tlalpan, and arrive at Colonia Portales.
/Main attractions: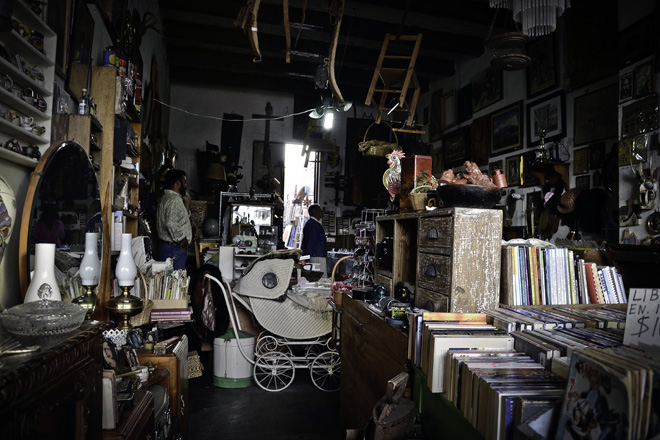 Mercado de las Pulgas
Parque de los Venados
Teatro Hermanos Soler
Casa de Carlos Monsiváis
Zona Arqueológica Mixcoac
/Restaurants: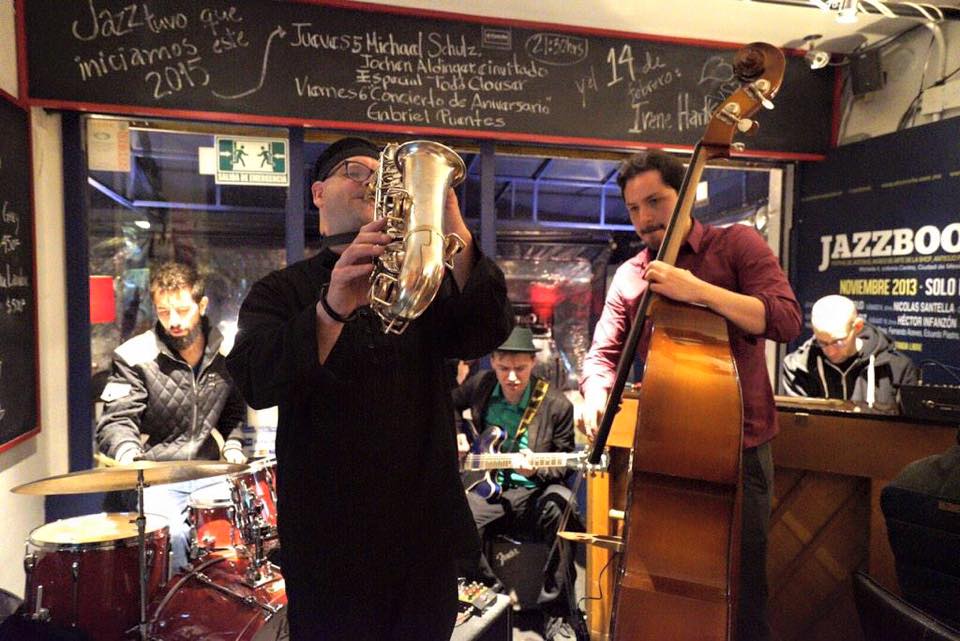 El Convite
Camarón Camarón
Guille I
Canteens, bars and pulquerías
El Centauro
La Paloma Azul (Pulquería)
California Dancing Club